christmas time at hotel u14
Feel the warm atmosphere, watch the snow falling down under our glass ceiling, have a warm cup of glögi and unwind your mind. Our staff is here to take care of everything you need.
Christmas Day & Eve at Hotel U14
Our Christmas Package is designed for those seeking a peaceful Christmas in the heart of Helsinki.
The merriest time in the heart of Helsinki
Christmas stay & dinner package from 309€ / 2 guests
Dinner seatings on Sunday 24th Dec at 16:00 & 19:00
24th Dec first seating at 16:00 is fully booked
On Monday 25th Dec starting from 17:00
Christmas Package includes:
One night accommodation in the room category of your choice
Buffet Christmas dinner in the restaurant Version
Breakfast buffet in the restaurant Version at 8:00-11:00
Late check out at 14:00


When staying for more than one night, we offer a 25% discount on the nights immediately before or after your stay with Christmas Package. Please don't hesitate to reach out to our sales department to request the discounted night.


Reserve at sales@hotelu14.fi or at Marriott.com
See the Christmas menu
See the special opening hours during Christmas time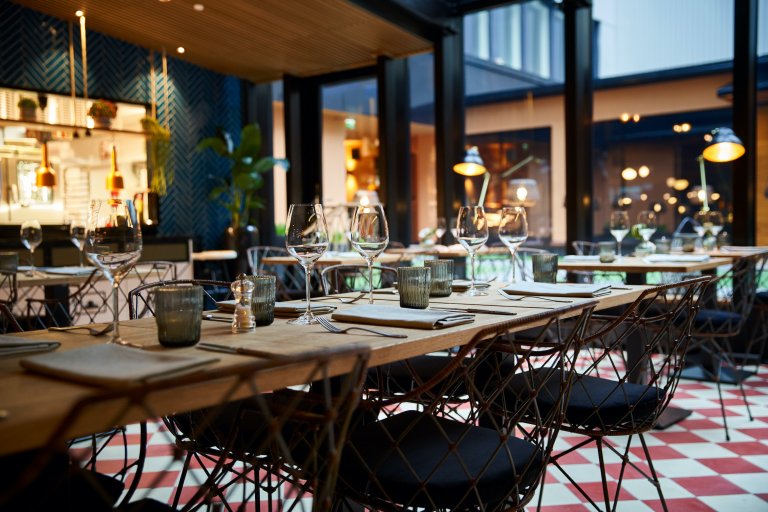 Pre-Christmas parties at Hotel U14
It's time to book your Pre-Christmas team dinner, Christmas lunch and end of year meetings.
Gather your team for dinner and lunch
Pre-Christmas team dinners at Version
Available 1.11. - 22.12.
Gather your team and join us for a delightful Pre-Christmas dinner experience. Pre-Christmas dinner menu is available at Restaurant Version on the ground floor, accommodating groups of minimum 8 guests.
Christmas lunch at Version
Available Mon-Fri 11.12. - 22.12. at 11:30-14:00
Embrace the cosy season at Restaurant Version, where we invite you to enjoy a 2-course or 3-course Christmas lunch, perfect for both small and large groups. Christmas lunch menu features global flavors alongside beloved Finnish Christmas classics, creating a harmonious celebration of this beautiful time of year."
End of year meetings at Hotel U14
At Hotel U14, we offer cosy and beautiful meeting rooms with tasty catering for meetings of many sizes up to 60 people.
Reserved at sales@hotelu14.fi
Read more about our meeting rooms
See the special opening hours during Christmas time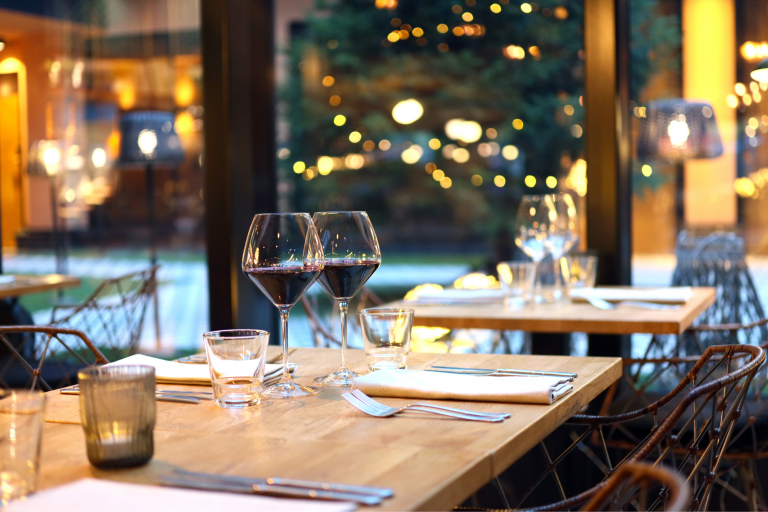 New Year in Hotel u14
It's time to say goodbye to 2023, and warmly welcome 2024!
Celebrate the new year with style
Add some extra sparkle to the last day of the year and celebrate the upcoming year in style with our New Year Dinner Package.
New Year stay & dine package 31.12.2023 - 1.1.2024 from 339€ / 2 guests
Seating options at 17:00 & 20:00
New Year dinner package includes:
Accommodation in the room category of your choice
4 course New Year Dinner and a glass of champagne in the restaurant Version
Slow Breakfast in the restaurant Version served until 14:00
Late check out at 14:00


Looking for that extra sparkle to your stay? Contact our sales department for any extra amenities for your stay.


See the New Year's Eve dinner menu
Reserve at sales@hotelu14.fi or at Marriott.com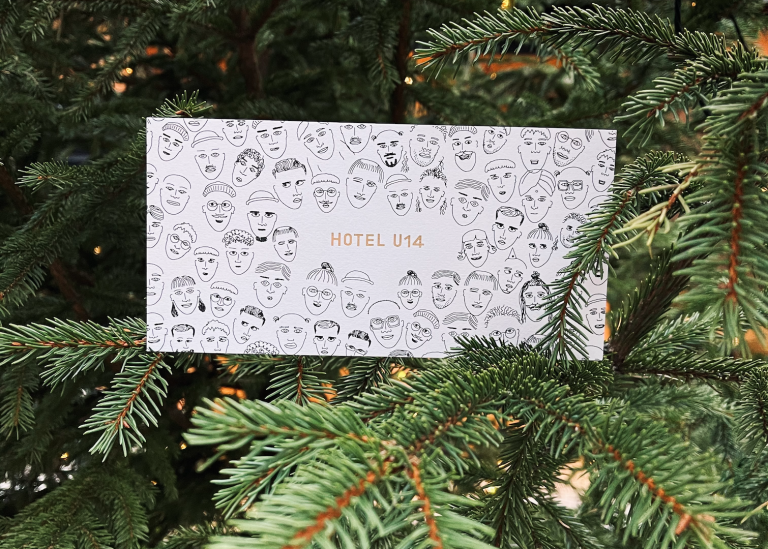 Gift card shop
Your choice of experience
The most memorable gift of the year
The perfect gift does exist. Find the perfect gift card for hotel staycation, restaurant Version breakfast and dinner gift cards or open gift cards that can be used for both hotel and restaurant services in our shop. The gift cards are valid for 6 months.
discover more